Helping your business harness the power of AI technology
Are you a local business looking to gain a competitive edge in today's digital age?
Look no further than our AI-powered SEO and marketing services
AI Powered SEO & Digital Marketing
AI can help businesses like yours by streamlining processes, improving customer experience, and attracting more potential clients. With AI-powered keyword optimization, your business can improve its search engine ranking, making it more visible to potential customers. This, coupled with AI-generated high-quality content, can help establish your business as an authority in its field and attract more traffic to your website or social media profiles.
How AI can help your business
AI can assist in lead generation and lead scoring, identifying potential clients and prioritizing those with the highest likelihood of conversion. This can save you time and effort in targeting potential clients and increase your chances of success.
AI can also enhance the customer experience by analyzing user behavior and preferences, optimizing website design and layout to improve usability and increase conversions. It can also help businesses in the service industry, such as bars and restaurants, by analyzing customer data and providing personalized recommendations based on their preferences.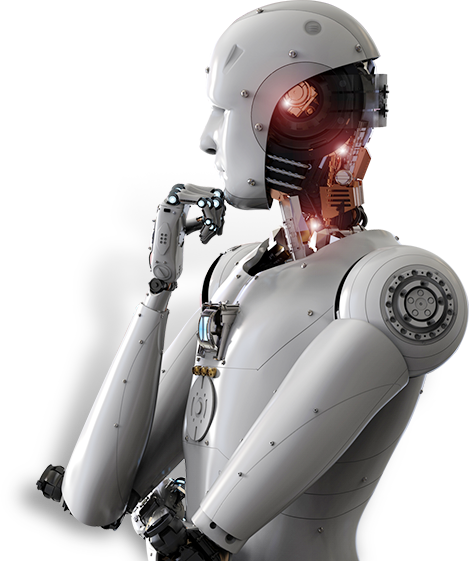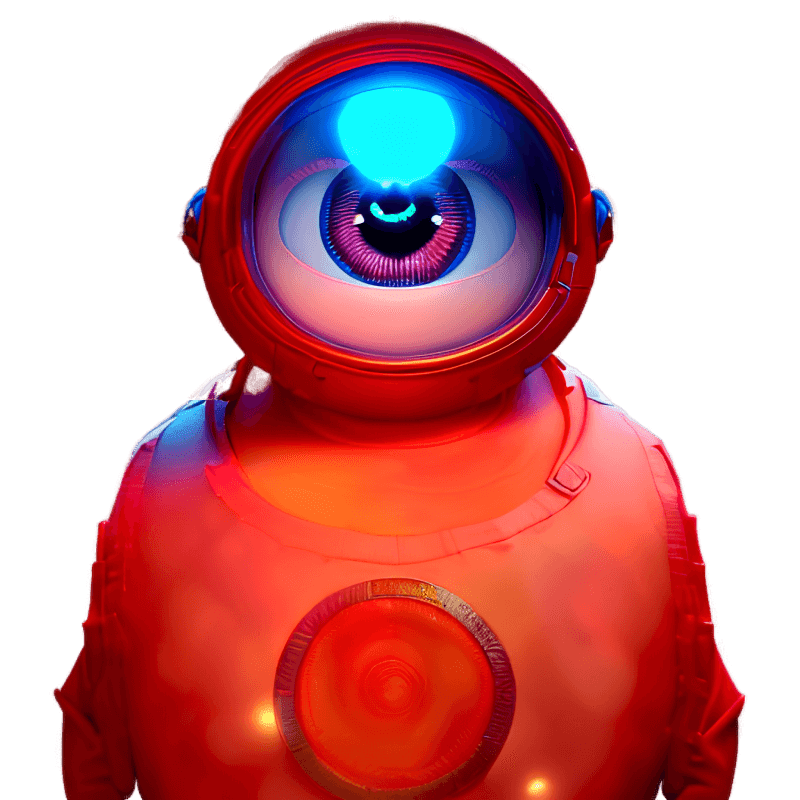 Find Out More About AI
Find out how AI can improve the performance of your business.
"Amazing Designs and Quality Work!"
Would you like to start a project with us?
get in touch with us and find out how we can help.