Digital marketing agency Spain
Welcome to Chorizo Design – your one-stop solution for web development, graphic design, digital marketing, and AI consultancy services in the Costa Blanca area of Spain. We are a team of passionate professionals who strive to deliver exceptional results to businesses of all sizes and industries.
We are always happy to talk with you about your next project and we thrive on the challenges of each individual client's needs.
At Chorizo Design, we understand that every business is unique, and that's why we offer customized solutions tailored to your specific needs. Our web development services cover everything from responsive design to custom websites, e-commerce development, and mobile-friendly websites. We specialize in CMS platforms such as WordPress, Joomla, and Drupal, ensuring that your website is easy to manage and update.
As a leading digital marketing agency in the Costa Blanca area, we offer a wide range of services to help your business stand out online. From SEO and PPC to social media marketing, content marketing, email marketing, and online advertising, we can help you drive more traffic, generate leads, and increase conversions. We are certified Google Ads, Facebook Ads, Instagram Ads, and LinkedIn Ads specialists, and we use the latest tools and technologies to deliver results.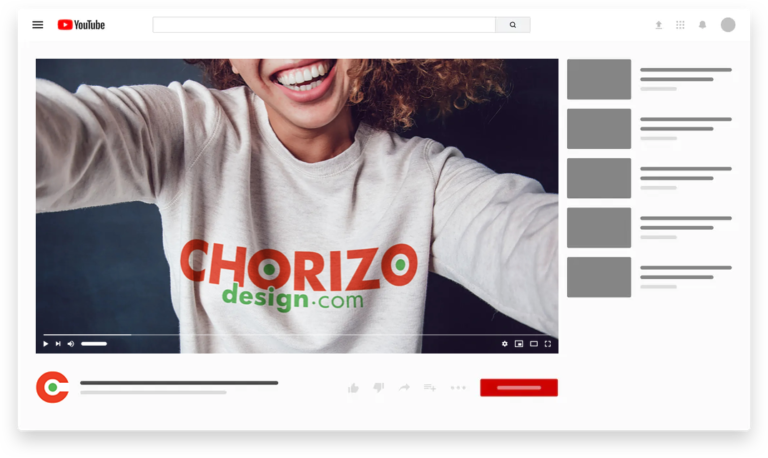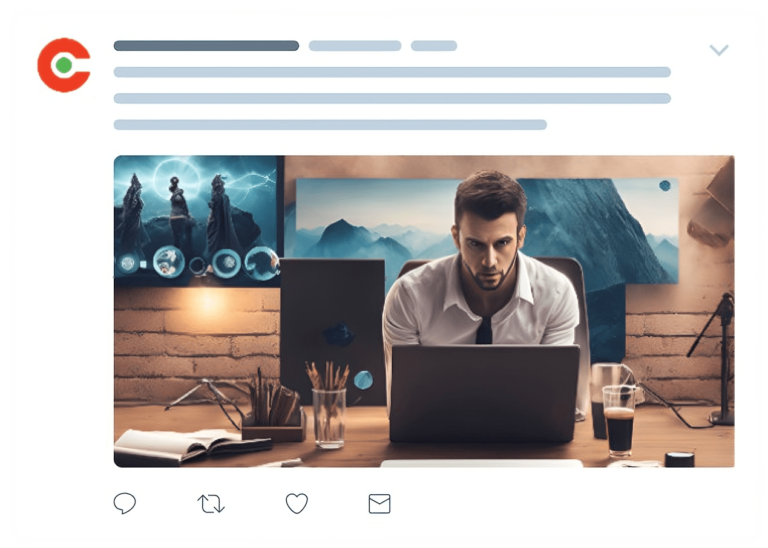 Our graphic design services are equally exceptional, covering branding, logo design, brochure design, flyer design, business card design, social media graphics, print design, vector graphics, and typography. We believe that great design is the cornerstone of every successful business, and our team of experts can help you create a stunning brand identity that truly reflects your business. Chorizo Design create a complete and cohesive brand identity for you business, product or service across all platforms and marketing outlets.
How Chorizo Design Can Help Businesses Harness the Power of Artificial Intelligence
Chorizo Design AI consultancy are here to help you leverage the power of AI for your business. Our services include AI strategy, machine learning, deep learning, natural language processing, chatbots, virtual assistants, predictive analytics, data visualization, and business intelligence. Our team of experts can help you implement AI solutions that transform the way you do business, drive growth, and increase efficiency.
At Chorizo Design, we stay up-to-date with the latest advancements in AI and use them to deliver cutting-edge solutions to our clients. Our team have the expert knowledge and experience to leverage the full power of the latest AI technologies to create websites and digital marketing campaigns that are optimised for success.
"Amazing Designs and Quality Work!"
Would you like to start a project with us?
get in touch with us and find out how we can help.